Adrian Holmes
"Versatile and engaging, Adrian Holmes is known for his intensity, dedication and fearlessness in his work. A descendant of Barbados, and born in Wrexham, North Wales
A Closer Look
"Our deepest fear is not that we are inadequate.
Our deepest fear is that we are powerful beyond measure." – Marianne Williamson –
Biography
Recently winning Best Actor in a Leading Dramatic Role at the 2017 Canadian Screen Awards for his staring role in the BRAVO series 19-2, Adrian Holmes is one of Canada's most successful actors. His career began in theatre and soon transitioned into film and television with a wide range of roles on such shows as SUPERNATURAL, a recurring role on ARROW for 5 seasons and TV Land's IMPASTOR. His portrayal of "Basqat" has been a fan favorite from season nine of the long running series SMALLVILLE. 
Most recently Adrian filmed a guest role on Crave TV's successful comedy series, LETTERKENNY and a guest star role on Wynona Earp. Adrian was also seen on the big screen with Matt Damon and Jodie Foster in the blockbuster feature ELYSIUM, directed by Neill Blomkamp (District 9) as well as alongside Halle Berry's in her latest feature film, FRANKIE + ALICE which premiered April 2014. He is currently working opposite Dwayne "The Rock" Johnson and Neve Campbell in the feature SKYSCRAPER due out Summer 2018.
In between projects, Holmes' goal is to give back and he actively volunteers with many organizations, such as the Make A Wish Foundation, The Kidney Foundation of Canada as well as The Canadian Wildlife Federation. His intention is to give inspiration and hope so others too can recognize that they have the tools to achieve their goals and dreams. 2 Corinthians 5:7 "Walk by faith
Feature Films
In 2010 Adrian played 'Clifton' the DJ and love interest to Halle Berry in the independent film Frankie and Alice, directed by Geoffrey Sax. The film captured two NAACP awards including a win for best independent motion picture and also earned Ms. Berry a Golden Globe nomination. His mantra "Be ready so you don't have to get ready" served him well in his audition for the 2011 feature Red Riding Hood. When asked by director Catherine Hardwick (Twilight) to colour his character with an African accent, Holmes delivered thus transforming the role of 'Captain'. The film brought Holmes international recognition and allowed him the honour of working alongside one of his favourite actors, Gary Oldman. In 2013 Holmes got to collaborate with Matt Damon and Jodie Foster as 'Manuel' in the big budget feature Elysium. Directed by Neil Blomkamp (District 9) Elysium illuminates how a segregated class system creates an unhealthy, unfair and unbalanced world.
The Present
Holmes is currently working on the American remake of the BBC hit show 'Misfits', while continuing to recur on the CWs 'Arrow' and Craves hit comedy 'Letterkenny'. Adrian is most proud of leading the cast as 'Nick Barron' in the Bravo original series 19-2, which you can watch in its fourth and final season July 31,2017 on CTV. He earned Canada's top honour receiving the 2017 Canadian Screen Award (CSA) for best lead male in a dramatic series. The show won Best Drama at the 2016 CSAs and was also nominated for Best Drama at the 2016 International Emmy Awards in New York City. It has been hailed by the press: The "Huffington Post" stated, "You will be on the edge of your seats, guaranteed." The Hollywood Reporter announced, "Rebooted Quebec drama '19-2′ has breakthrough in English Canada." Yahoo Celebrity News proclaimed "It's unlike anything you have seen on Canadian Television" and the New York Times stated "The series is in the tradition of shows like "The Wire," portraying law enforcement less flashily and less noisily than others, and thus more accurately."
Adrian enjoys golfing and now splits his time between Vancouver and Los Angeles.
PUT GOD FIRST
AND YOU'LL
NEVER BE LAST.
WORK YOUR HARDEST.
DREAM YOUR BIGGEST.
BE YOUR GREATEST.
LET YOUR FAITH
BE BIGGER THAN
YOUR FEAR.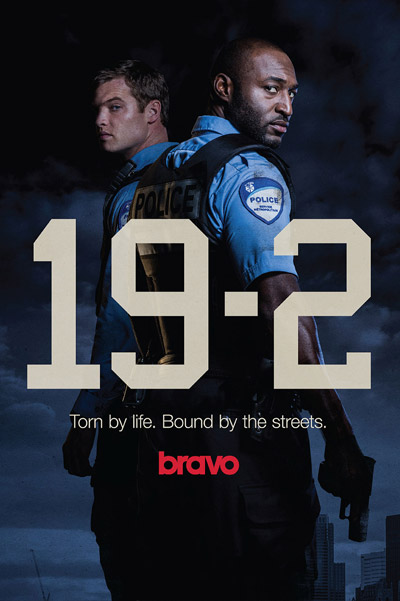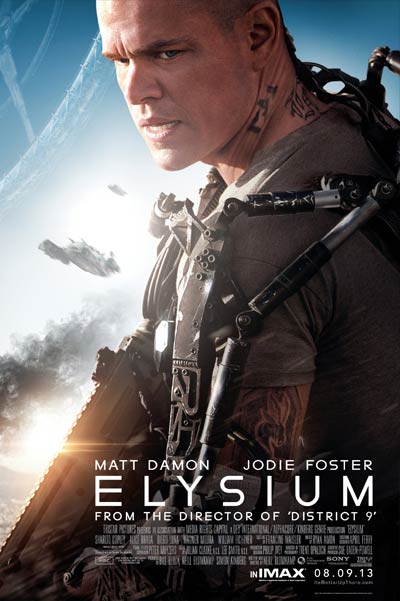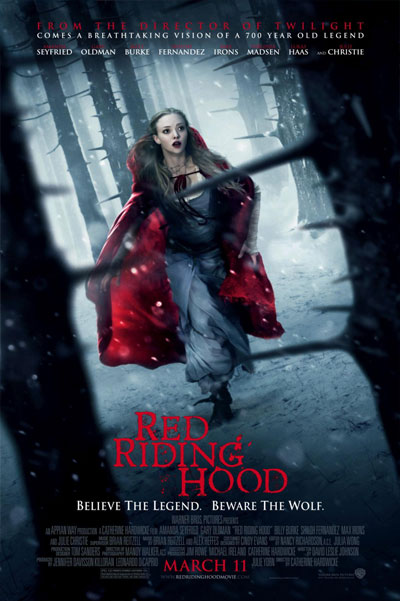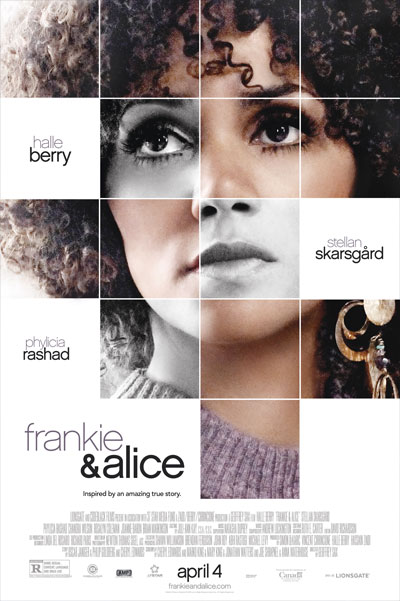 Filmography
"Where focus goes, energy flows. And if you don't take the time to focus on what matters, then you're living a life of someone else's design." – Tony Robbins –
Full Filmography IMDB
Gallery
"Do what you have to do so you can do what you want to do." – Denzel Washington –
Full Gallery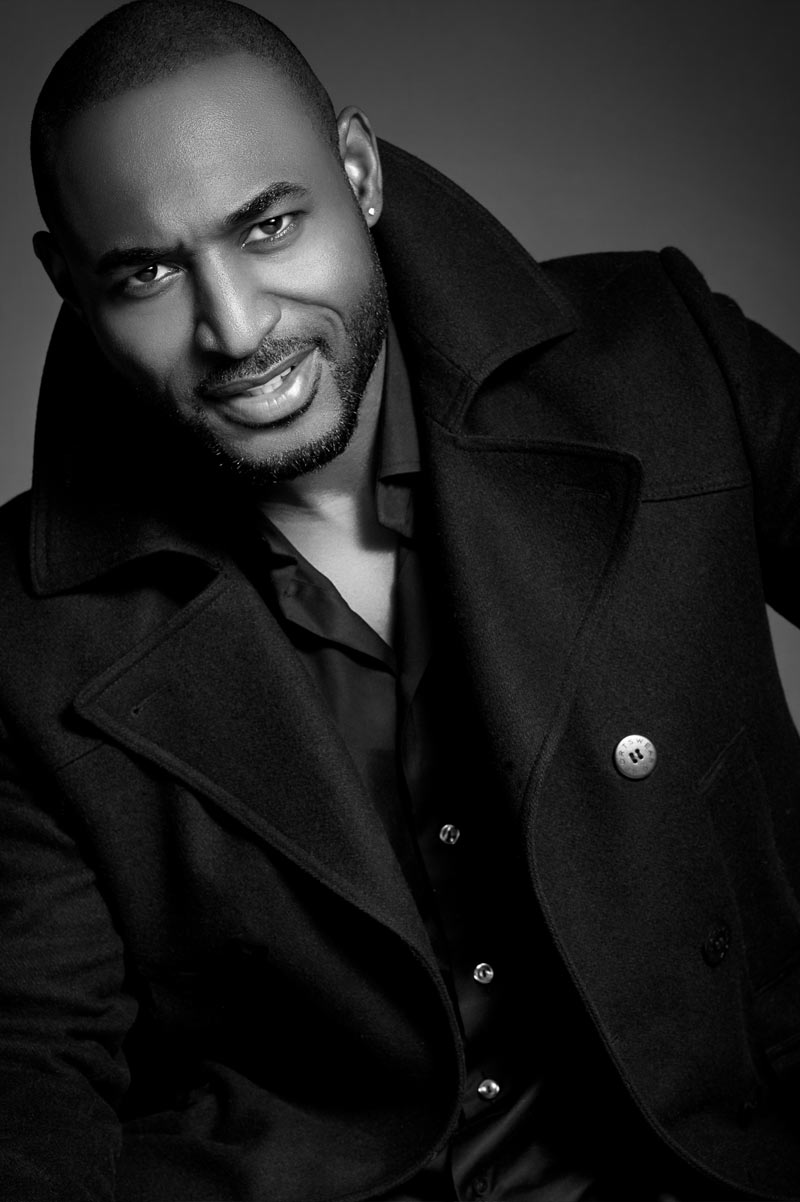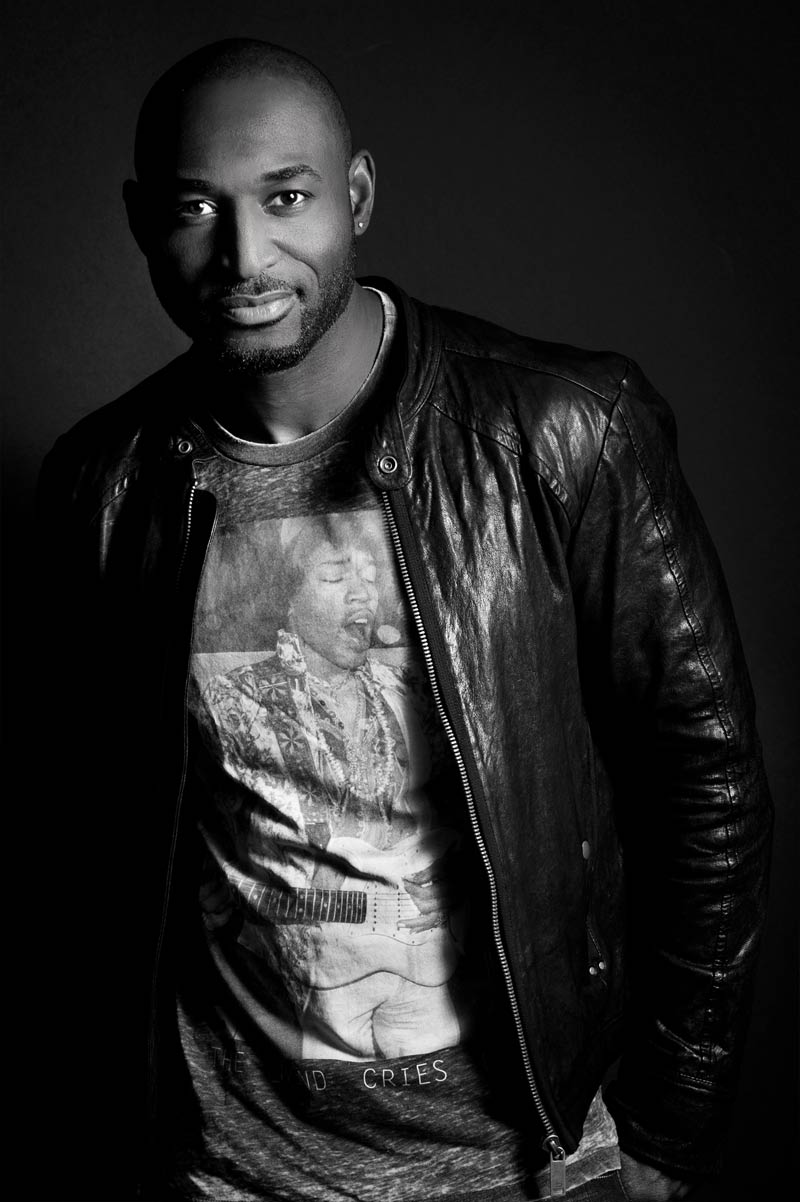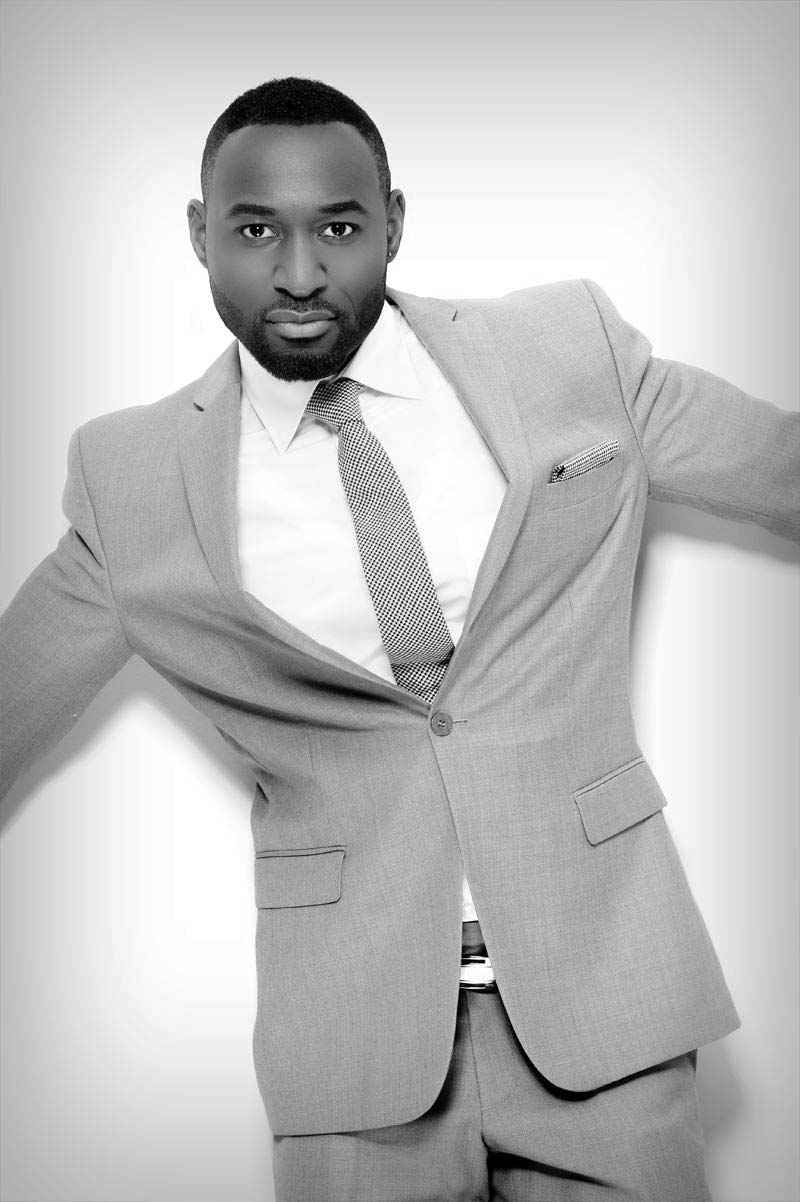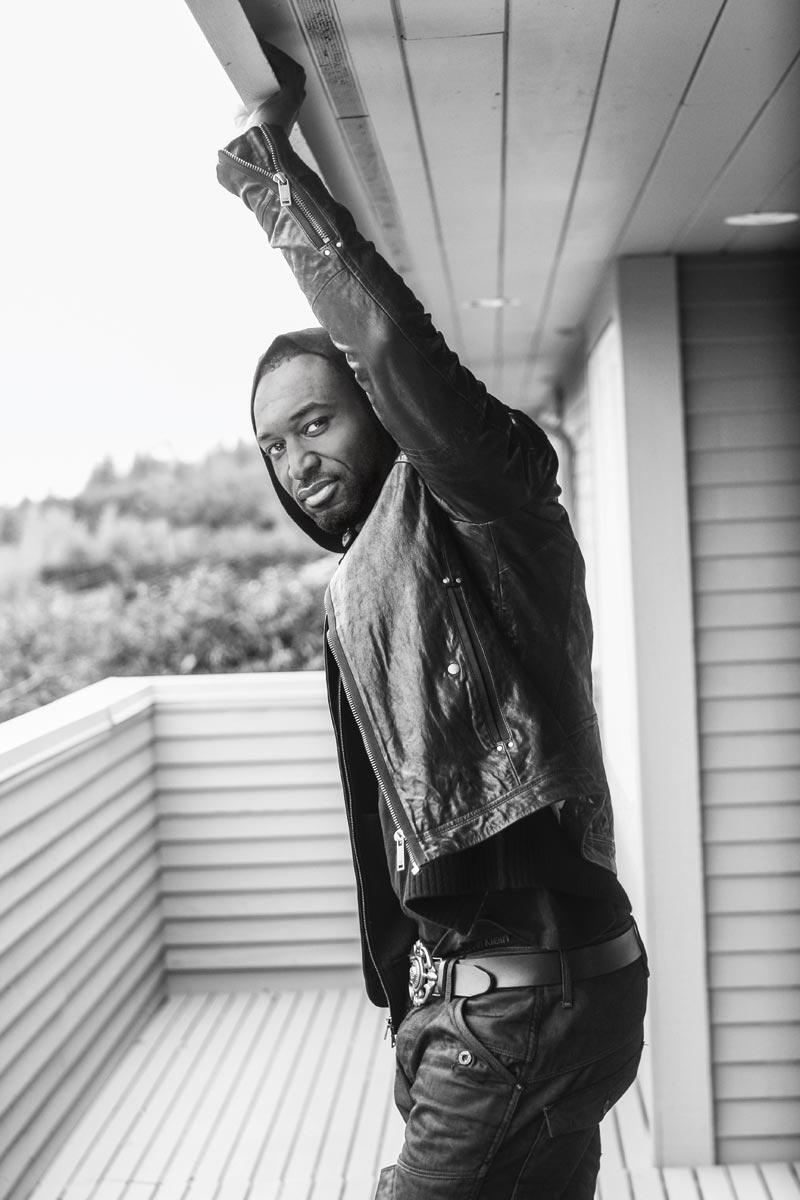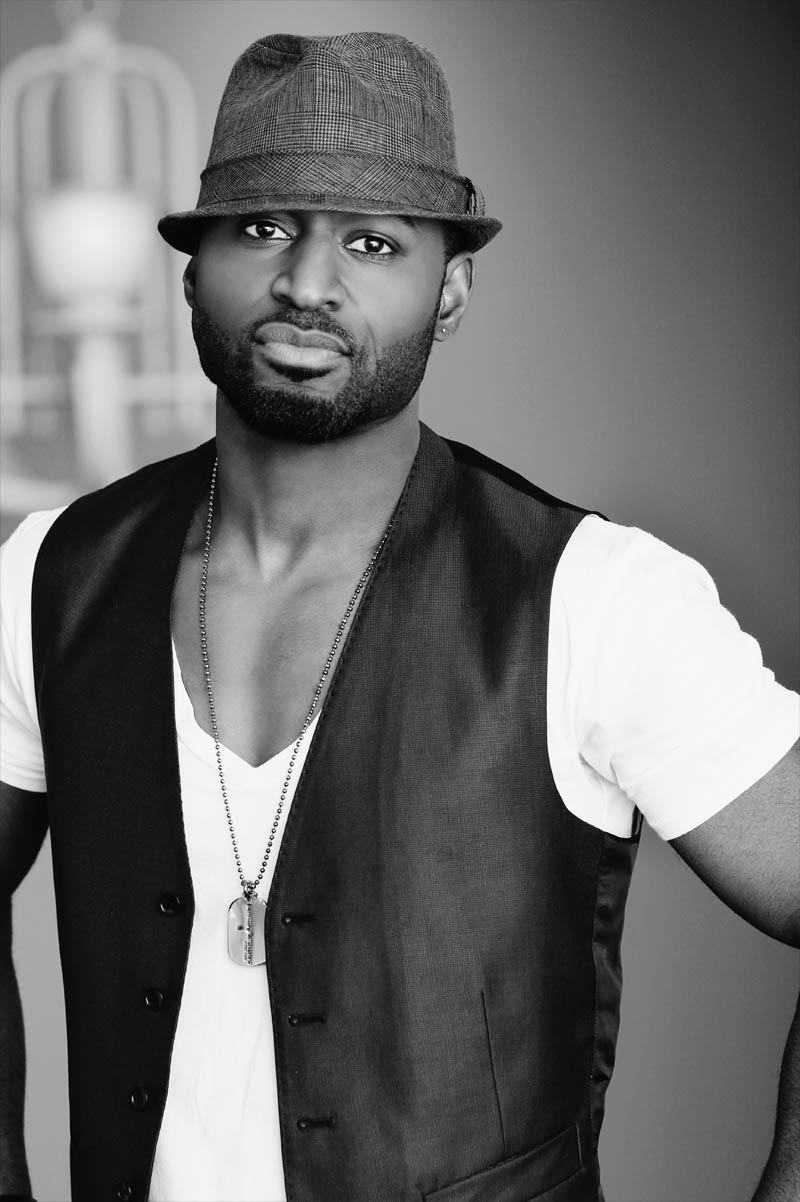 On Set/Behind The Scenes
"Stay in the ring and keep throwing punches, cause you never know when you'll hit your dream on the jaw." – Rocky Balboa –
On Set Gallery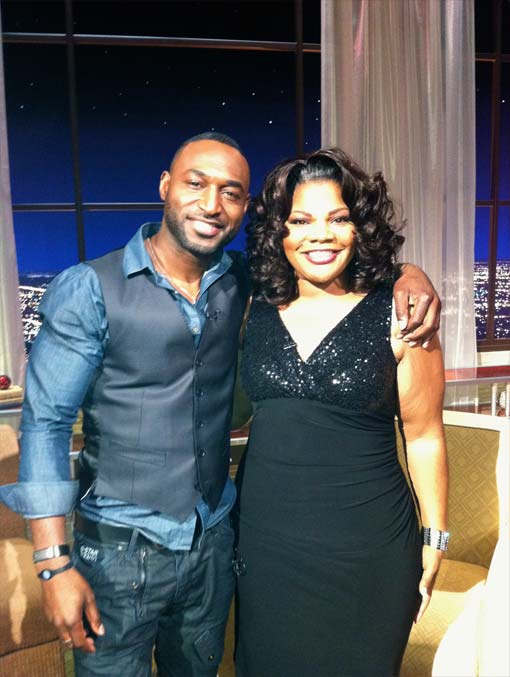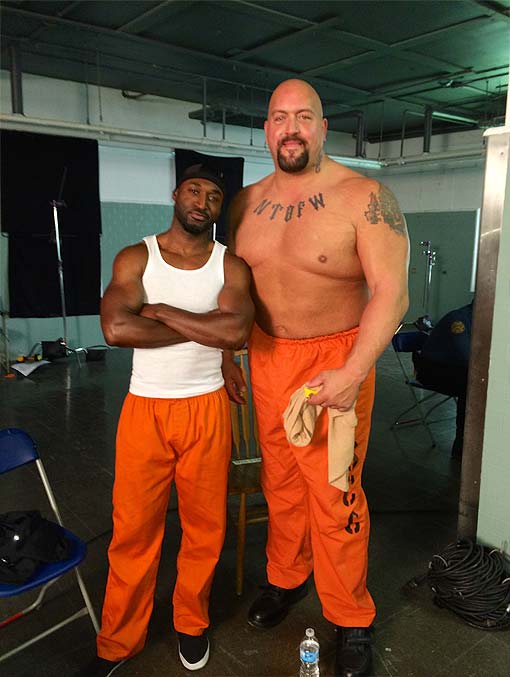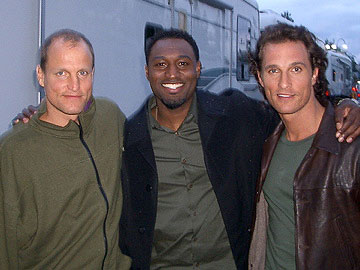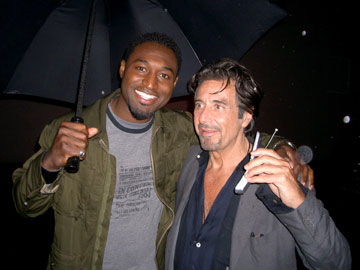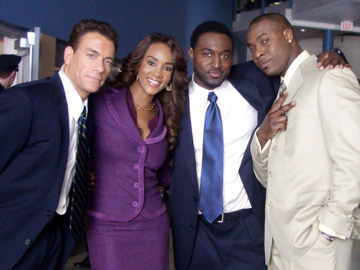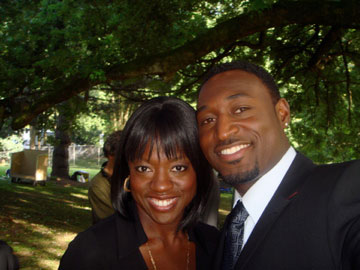 Agent
Vancouver
Trina Allen | PLAY Management Inc.
807 Powell Street, Suite 220
Vancouver, BC V6A 1H7
E-mail: trina@playmgmt.com
Telephone: 1.604.677.7529
Publicist
Los Angeles
Jordyn K Palos | Persona PR
8840 Wilshire Blvd. Second Floor
Beverly Hills, CA 90211
E-mail: info@persona-pr.com
Telephone: 1.310.358.3090
Agent
Los Angeles
Michael Greene | Greene & Associates
#130-1901 Avenue Of the Stars
Los Angeles, CA 90067
E-mail: michael@greenetalent.com
Telephone: 1.310.550.9333
Voice Agent
Vancouver
Ralph Streich | Red Management Inc.
Box 3, 415 West Esplanade,
North Vancouver, BC V7M 1A6
Email: info@red-mgmt.com
Telephone: 1.604.998.8077